Welcome
I love to learn, teach and build. Previously I have been a software engineer, architect, development manager, director, and managing partner. I love to work with a team to solve problems and learn many things as we go along.
I also write, speak and record a podcast. If you're interested in having me present at your event please feel free to reach out by any of the methods below. If you'd like to be a guest on our podcast please contact me as well.
Listen to the latest episode of my podcast:
My favorite blog post:
Stop Wasting Your Beer Money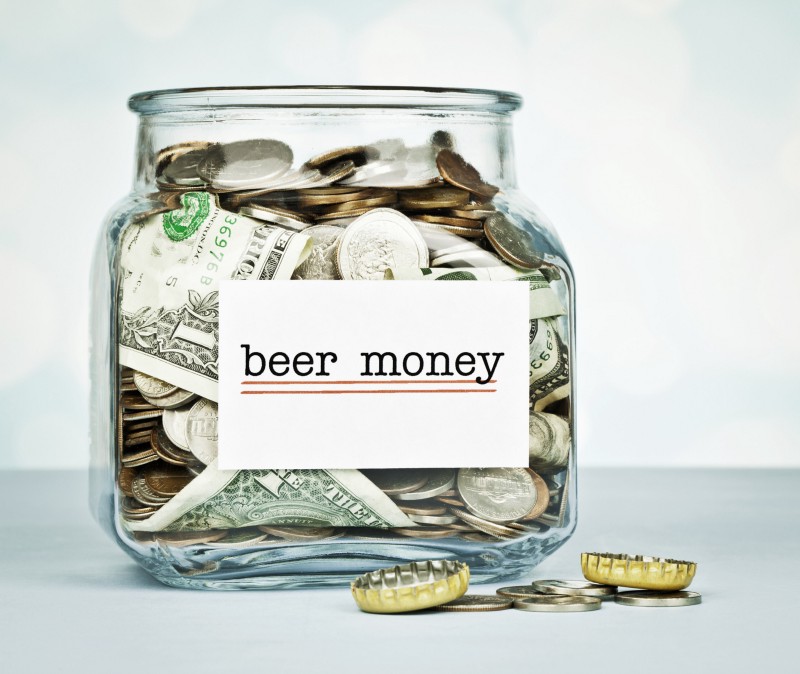 "Why are engineers so bad at paying other engineers for their work? If we can afford spending $50 on pizza and beer for a late night of coding, then we can afford spending $50 a month for a logging service. Yet something is keeping us from just paying for that service. I believe it starts with us consistently undervaluing our own time, which leads to us undervaluing other engineers' time."